Goreshack - Surf.Mosh.Kill.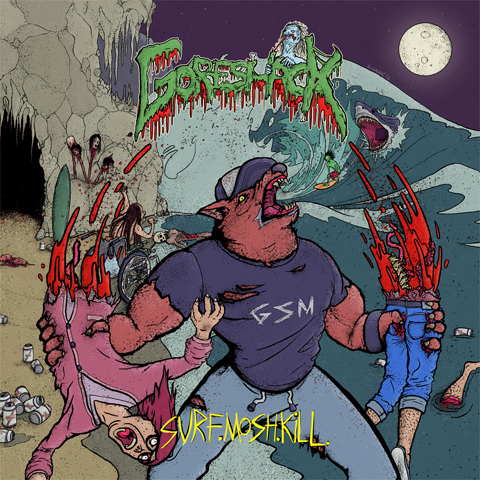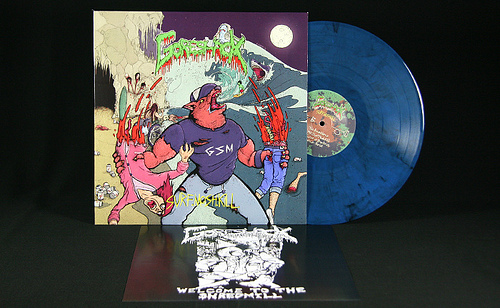 The first full length album from California surf zombies, Goreshack.
The Sewage Serenade
Goreshack
Big Tits & Zombie Flicks
Welcome to the Shredmill
Surfing Through the Eyes of the Dead
The Breastilence [listen]
S.M.K. (Surf.Mosh.Kill.)
The Curse of Brosferatu
Beercan Burial
Recorded in October 2012 by Goreshack and Adam Campbell.
Mixed and Mastered by Ryan Butler.
Artwork by Gabriel Gagne.